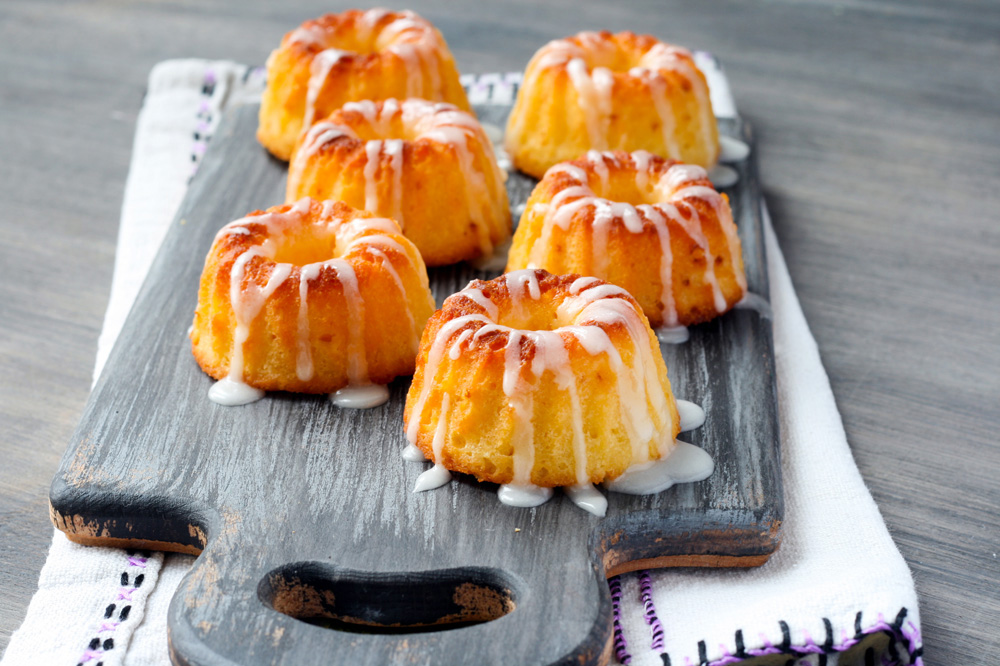 "love never tasted so good!"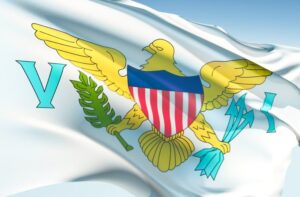 Melly Mel's was founded by Melvin Liburd who was born and raised in St. Thomas US Virgin Islands. He moved to Florida after graduating high school and enrolled at Florida International University where he then earned a bachelor's degree in Hospitality Management. He baked rum cakes throughout the years that impressed his family, friends and co-workers. He would bring in his cakes for the holidays, birthdays and staff meetings. He even brought his cakes to sporting events that his children participated in, and to community gatherings. Everyone loved Melvin's rum cakes and soon word of mouth created demand for his signature confections which he started selling in 2021 during the covid pandemic.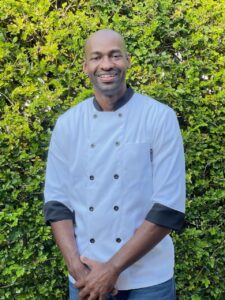 Now you can enjoy Melvin Liburd's cakes whenever you want –
just place your order now online or call him directly.
Order a Melly Mel's Rum Cake
or
Contact Us
Feel free to call me at 786-348-4322.