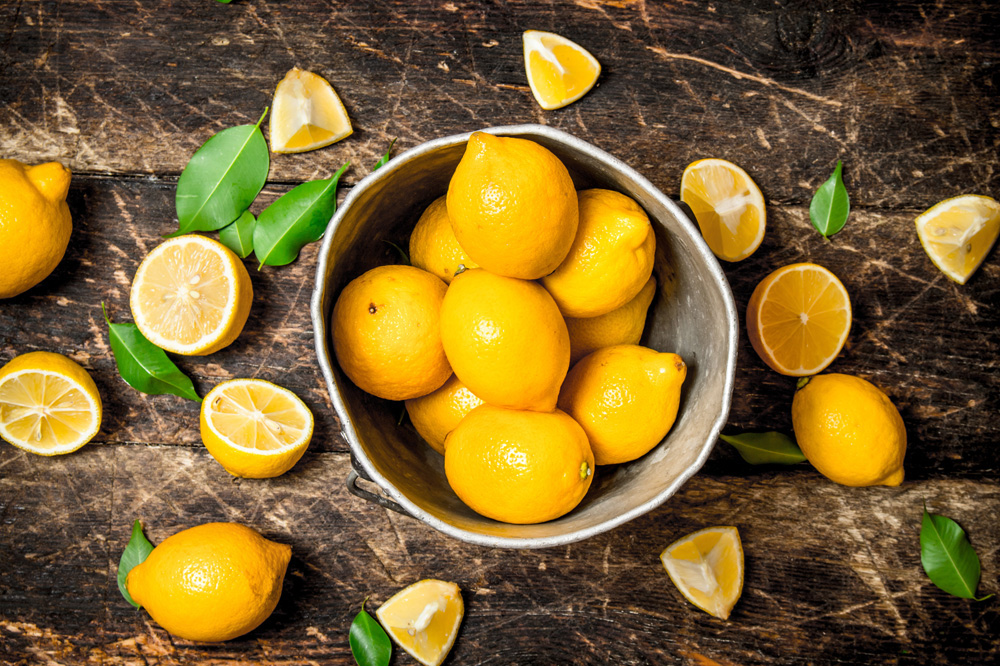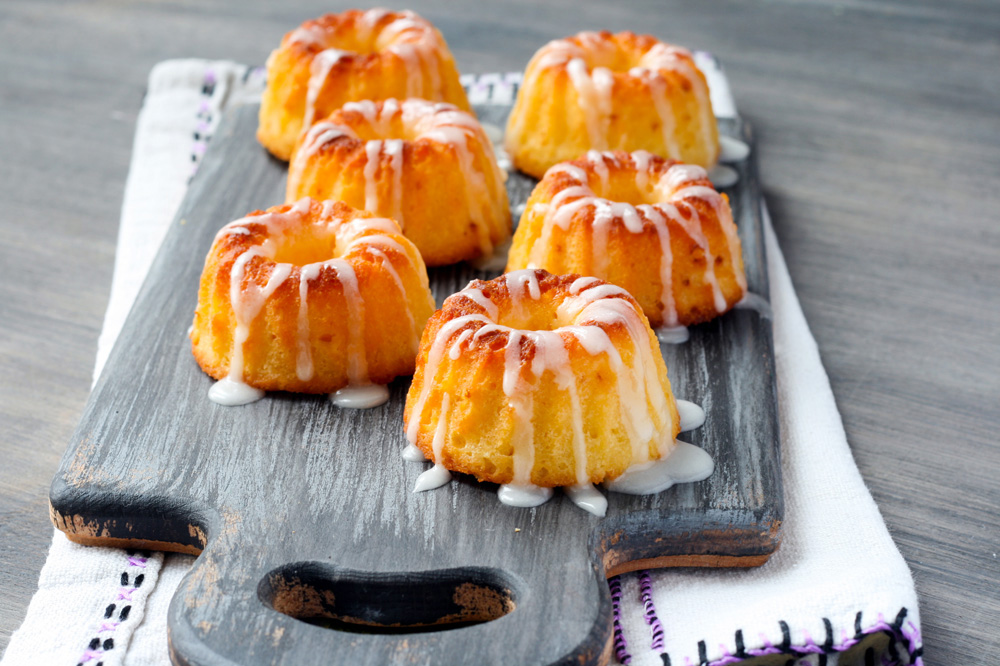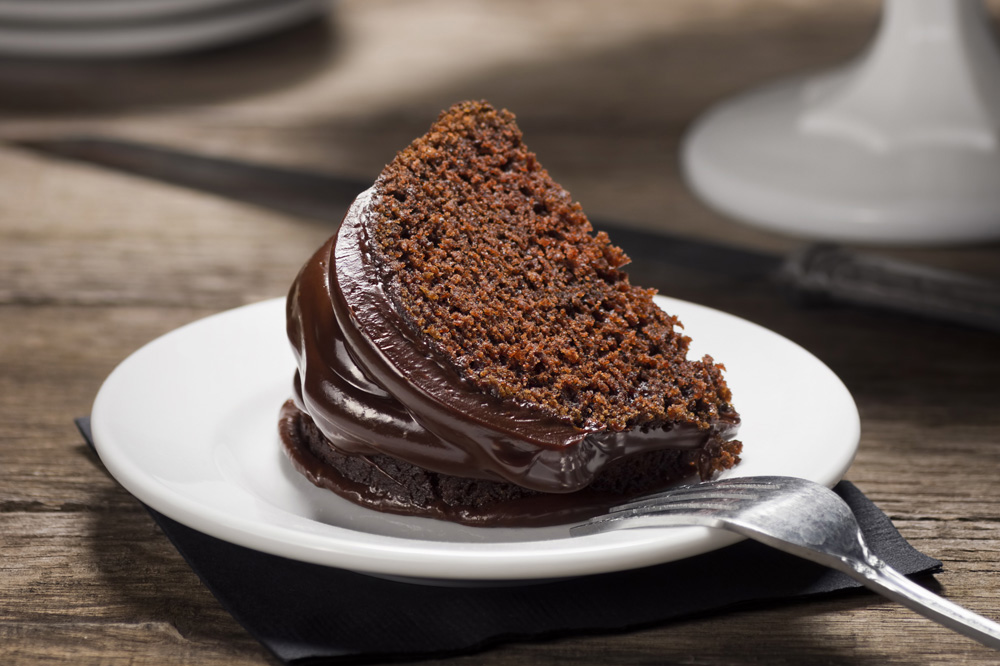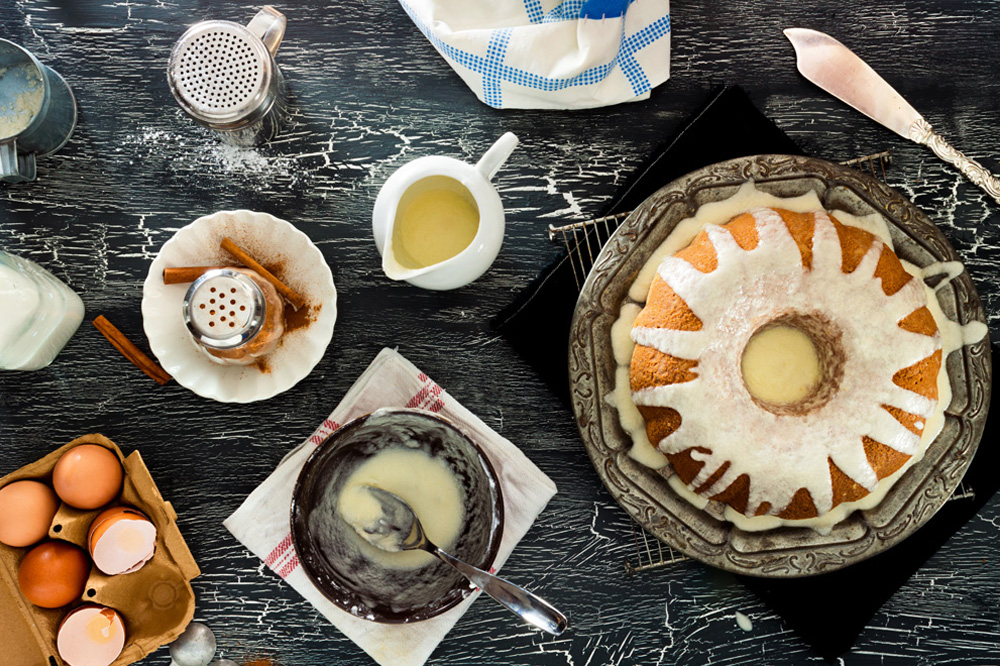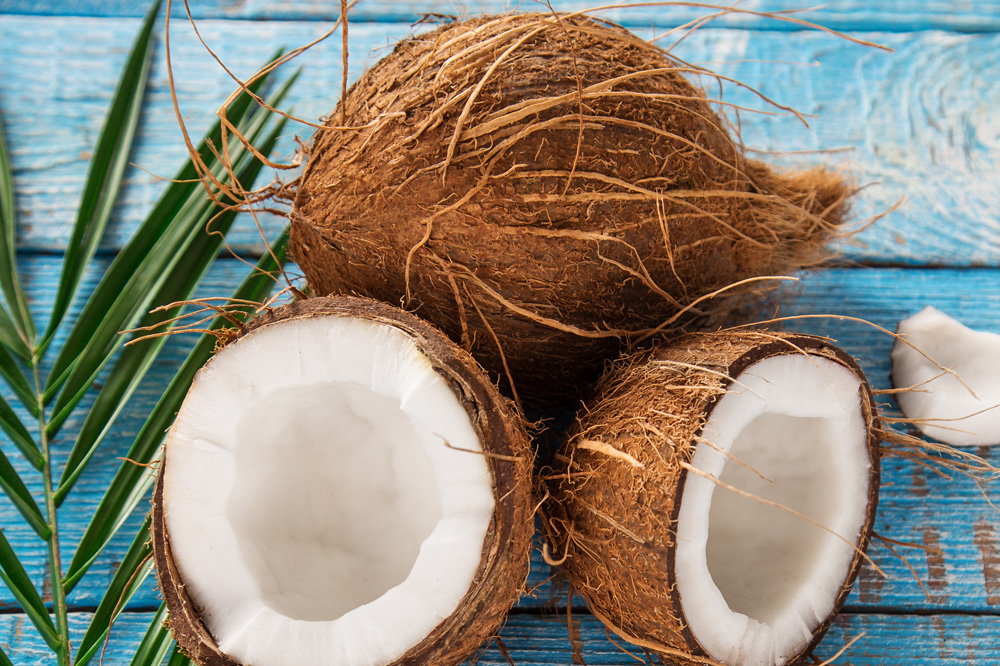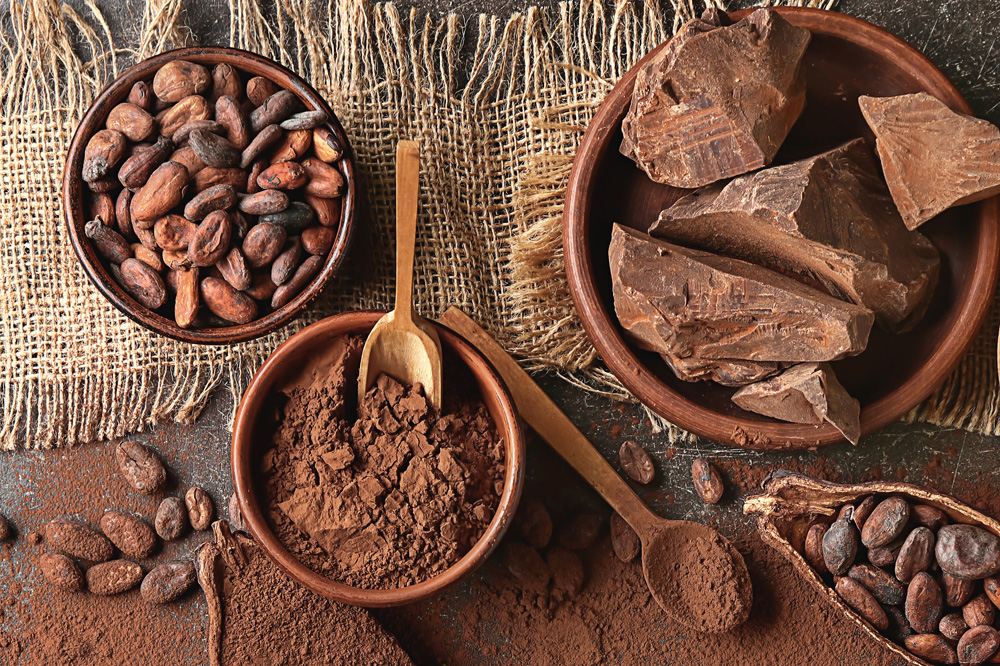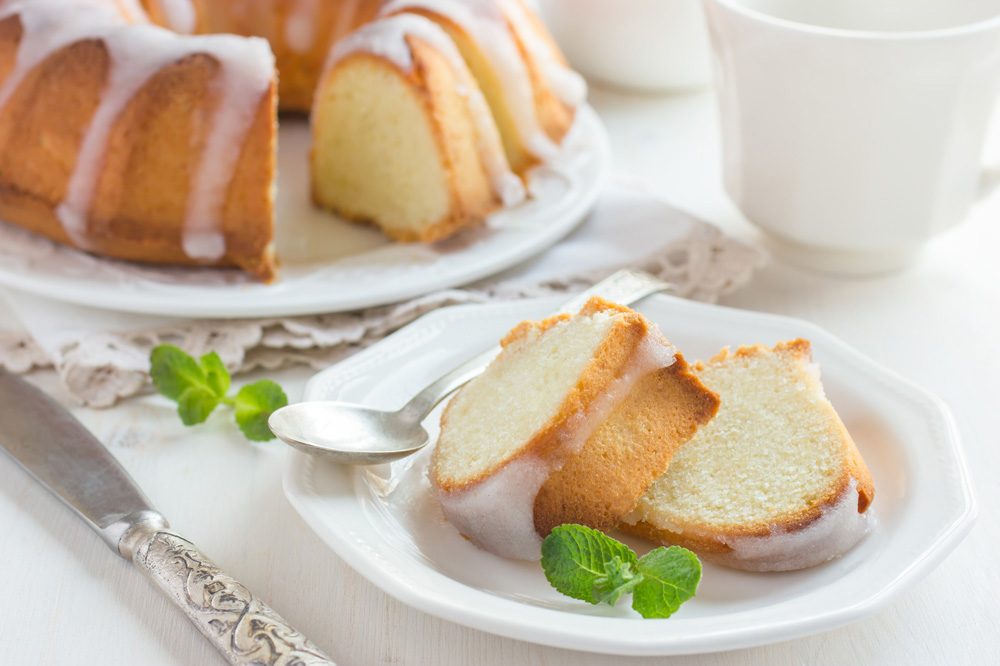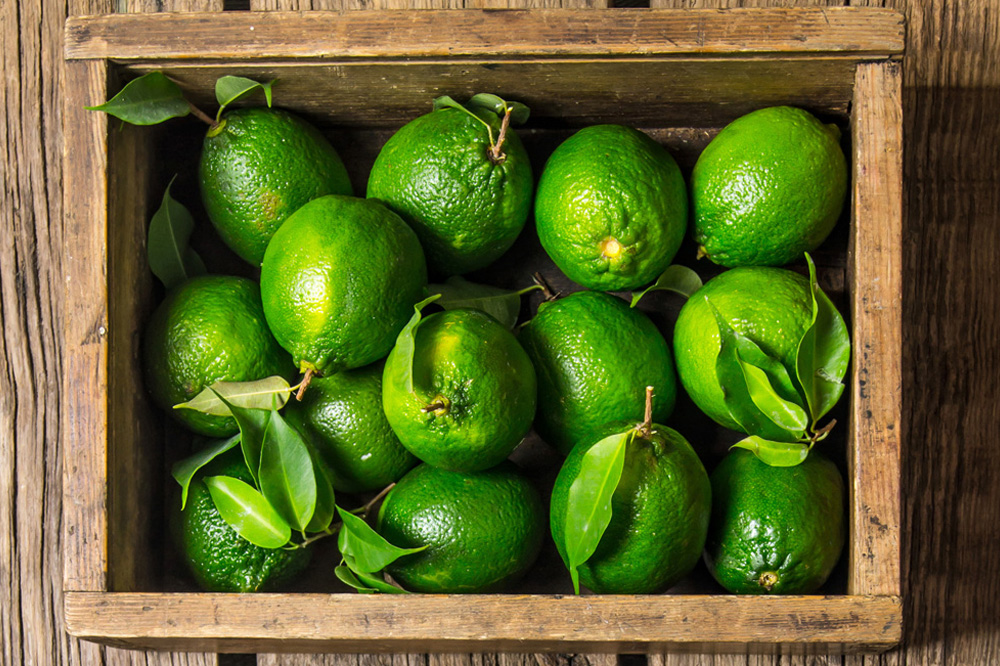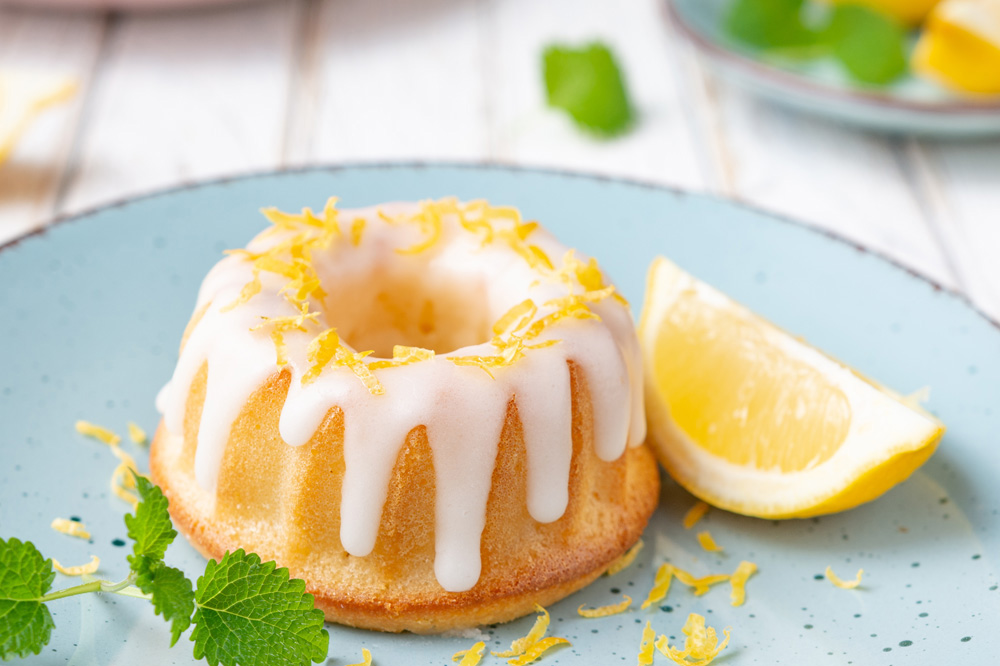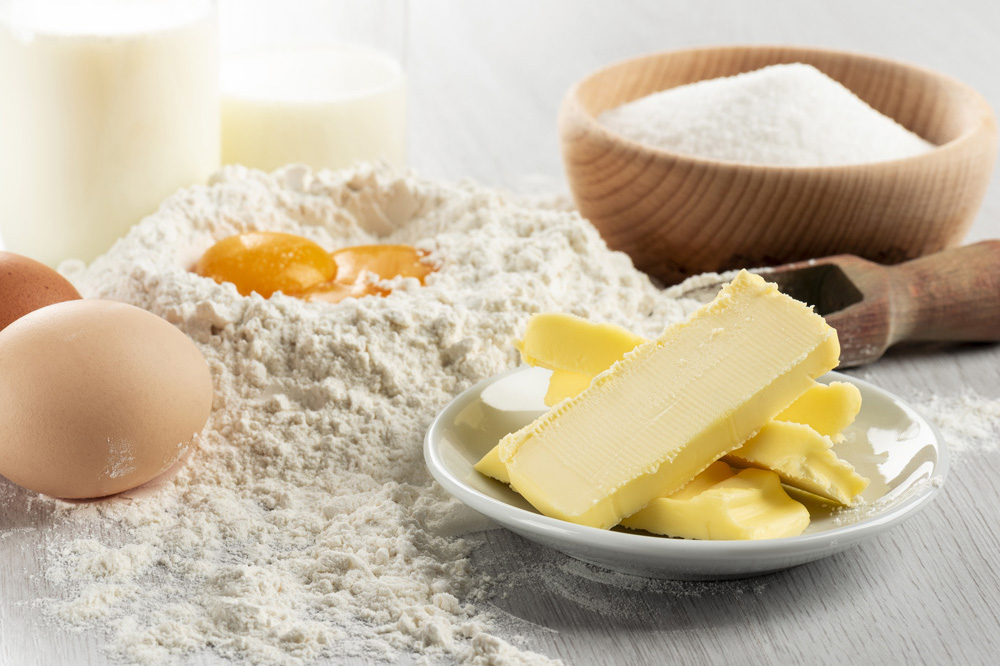 Welcome to Melly Mel's Cakery where "Love Never Tasted So Good!"
Experience the flavors of the Caribbean that will have you dreaming of sunny beaches, coconut palms swaying in the breeze, brightly painted cottages and sailboats gliding by.  These luscious, moist cakes are created with a full cup of the finest spiced rum, all natural ingredients from the best vanilla, fresh eggs, chocolate, flour, fruits and flavors in a recipe that took 20 years to perfect.  Our artisan crafted rum cakes are individually made to order.
Choose from 11 different flavors
Melly Mel's offers two sizes
Our Maxi which is a 9-inch cake that serves 8-10 people
or
Our Mini which is a special treat for one.
You can also order a "virgin" cake without rum.
We can bake custom cakes
for events, birthdays and gifts.
We offer pick-up or delivery for anyone in
Broward, Palm Beach, or Miami-Dade County.
We now ship anywhere in the
United States and the Virgin Islands,
After eating one, I knew I had to order a bunch more and share them with my work teams! Strongly recommend for corporate orders. The Melly Mel Team worked with me to customize and individualize the packages (some with Rum some without to those with kids) and even put in each package a personalized note that I sent to my staff. Shipped from New York to Florida, each package arrived on-time and fresh. Everyone loved them! I will definitely be sending these packages again - this time to my clients! Great cakes, superior services. Thank you!!!
Brendan Baldwin
2023-10-10
These cakes are perfect with or without the icing. They melt in your mouth. The BEST!
Jessie Valentin
2023-10-08
My husband stumbled upon them at a local farmers market and brought me a vanilla rum cake. Absolutely delicious! The best rum cake I've ever had. Should've bought more.
Moist, delicious and RUMMY! Loved the fresh cake with the sweet, sweet icing. SO GOOD would definitely recommend.....and they have Virgin cakes available if you don't like the (subtle) rum or are a child
Super moist and flavorful, highly recommend ordering or trying them out if you have a chance.
Felix N (DJ Rationale)
2023-09-22
I ordered the vanilla ram cake. OMG! it tastes so good.
Dee-Shawn Charleswell
2023-09-18
My pineapple birthday cake was so moist and delicious!!! I will definitely be ordering from you every year moving forward. Thank you Melly Mel!
Bought cake at aTamarac farmers market. Best cakes I have ever had since moving to Florida. Do you have a store? Please email me the address.
Melly Mel's cakes were absolutely amazing! From the moment I took my first bite, I was transported to a world of pure deliciousness. The cake was incredibly moist, with the perfect balance of flavors that left me craving for more. I would highly recommend Melly Mel's Cakery to anyone looking for a truly exceptional dessert experience.
Picked up the chocolate rum cake from the farmer's market and it was so moist and delicious, and not too sweet! Feels good to eat and share it with others 🙂