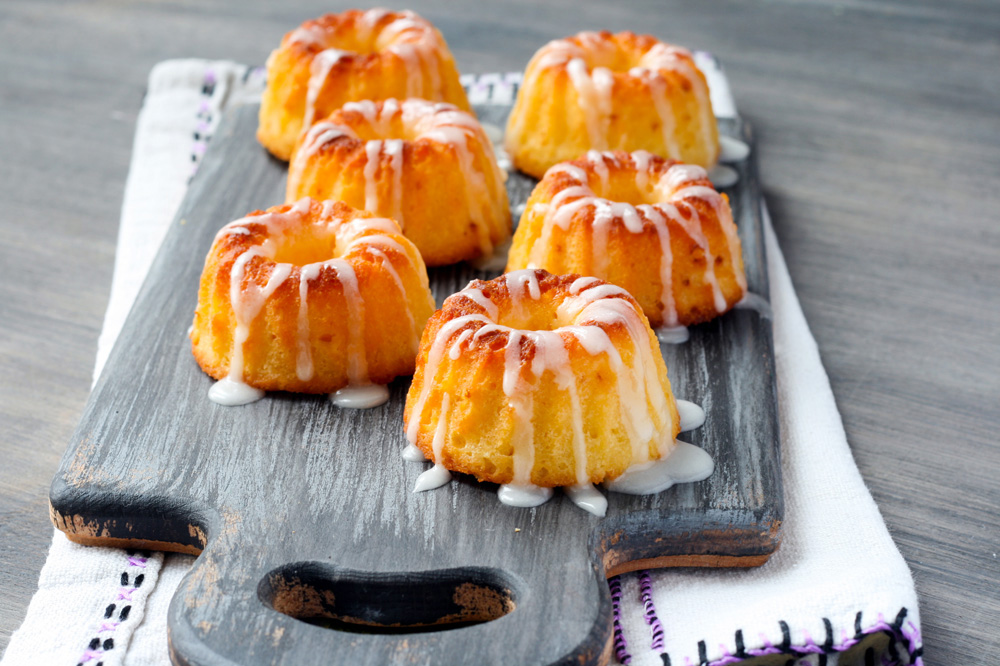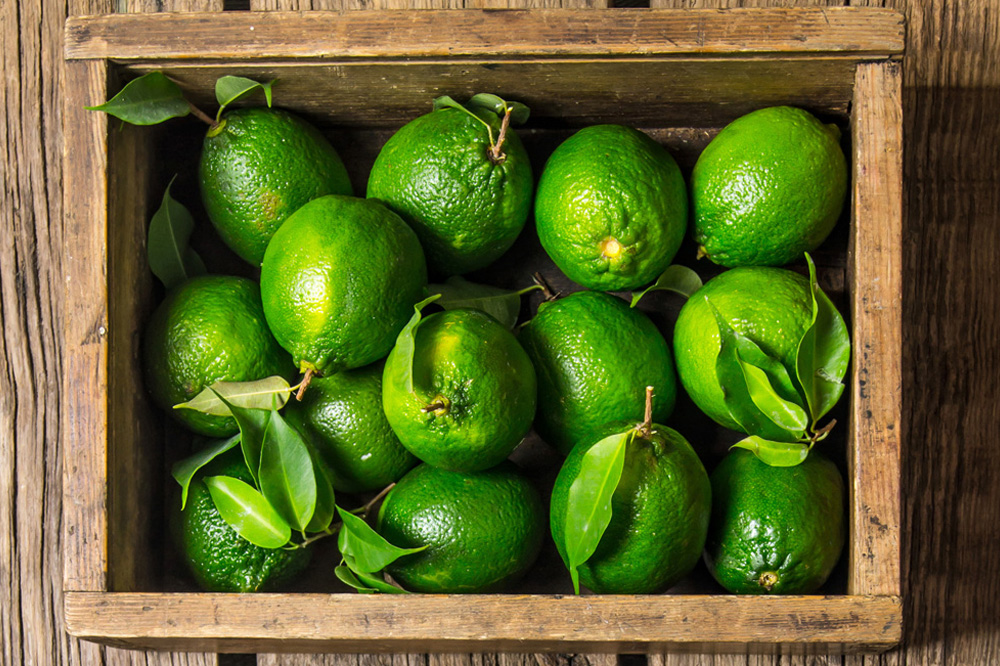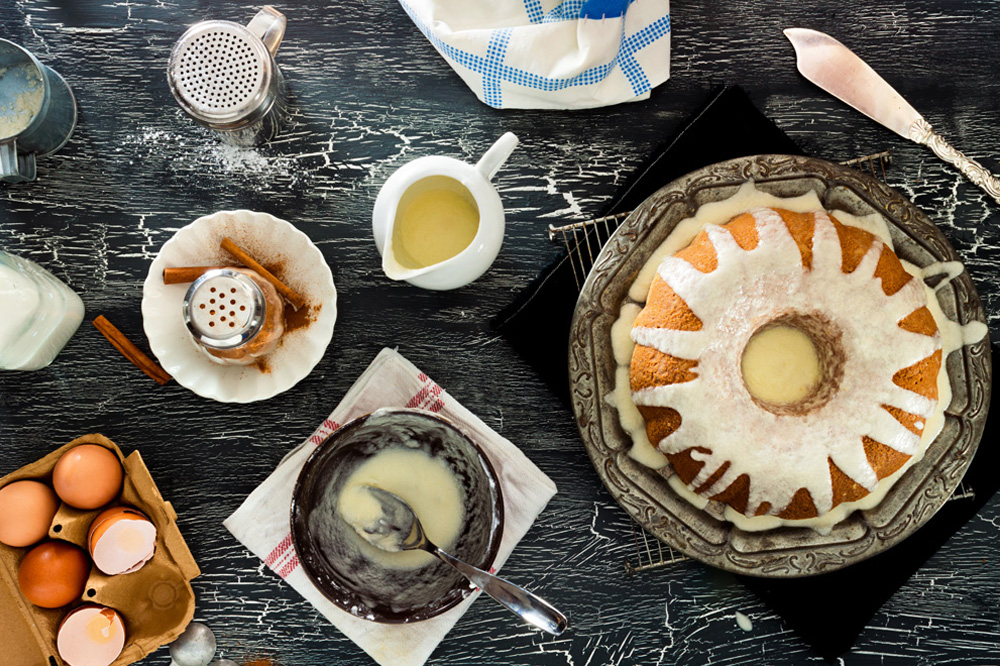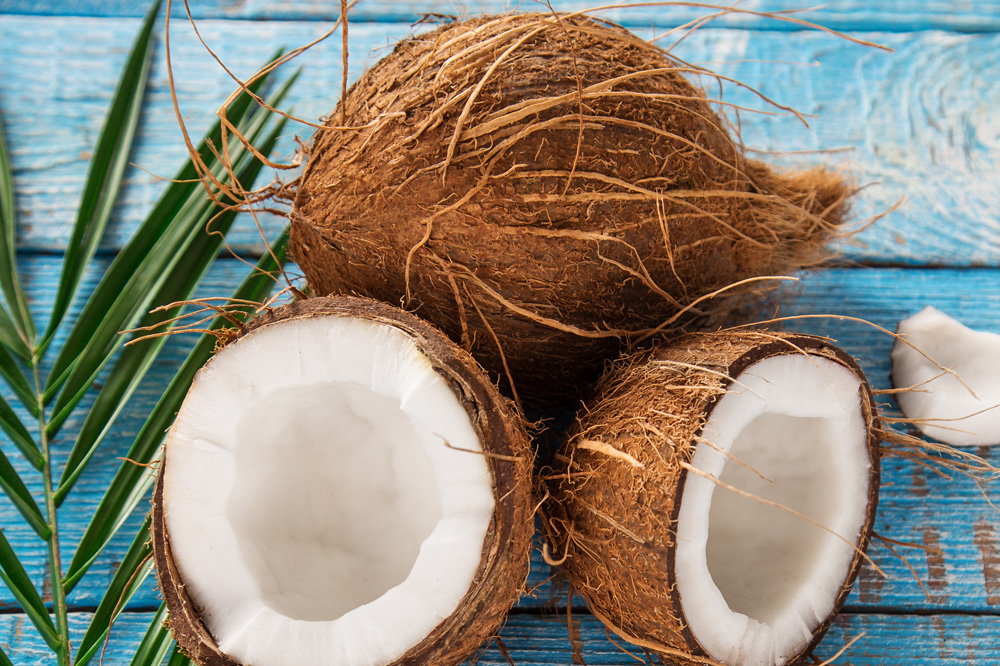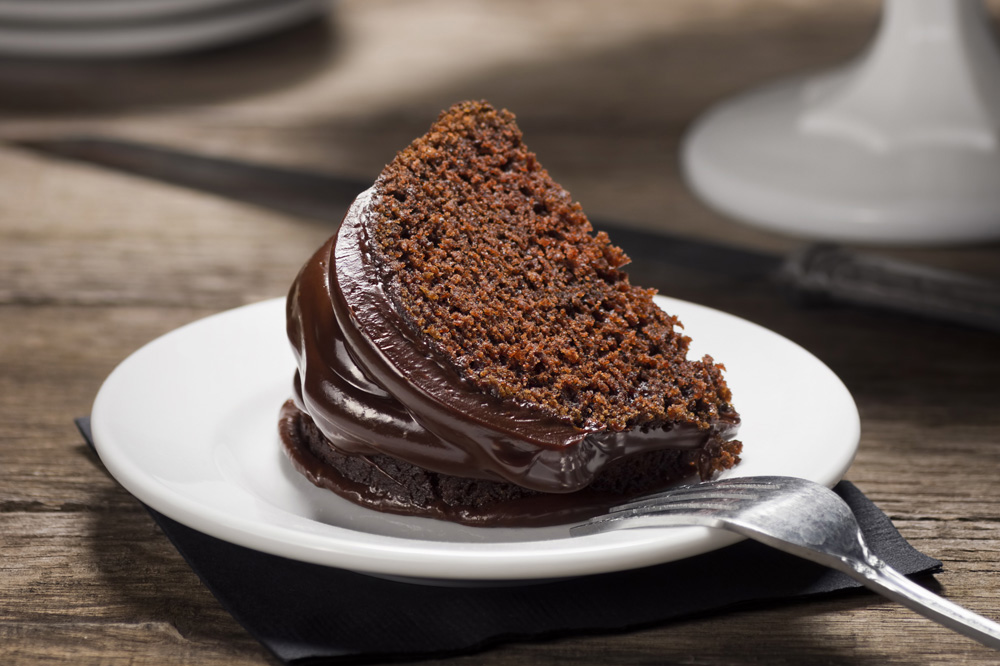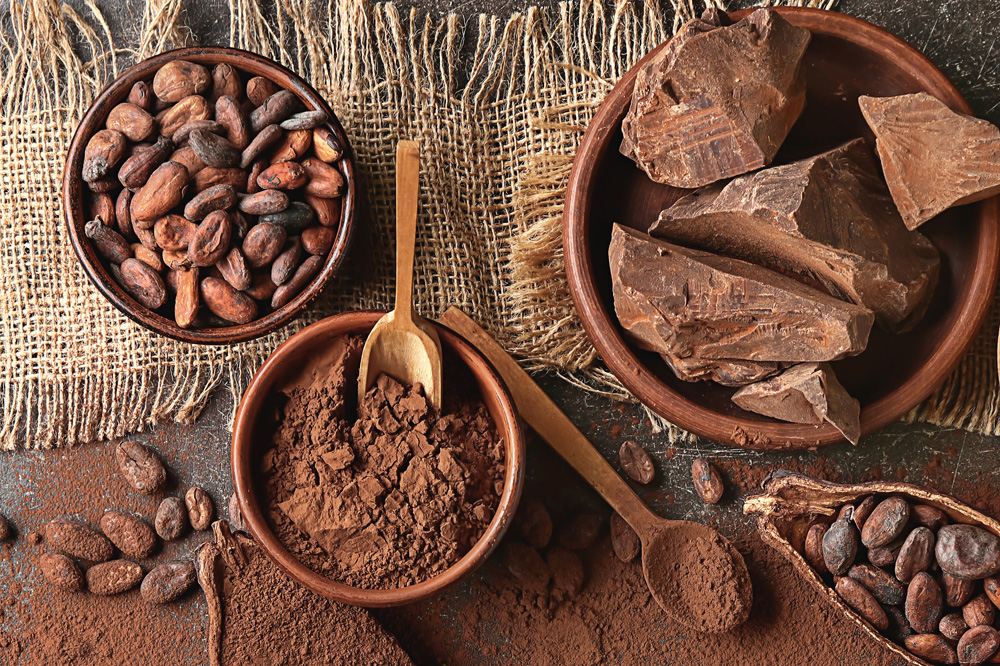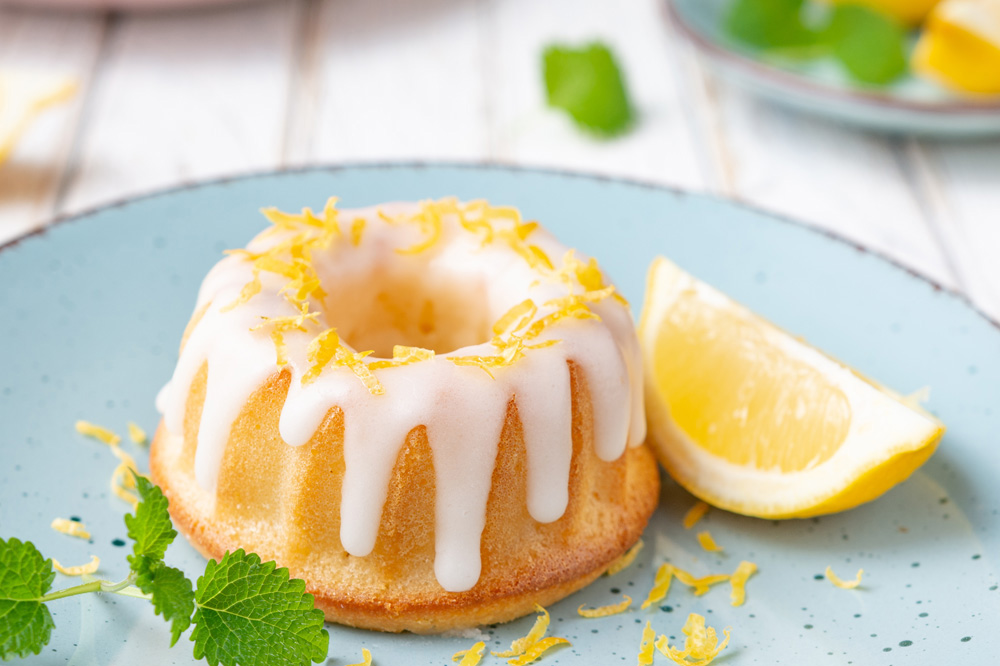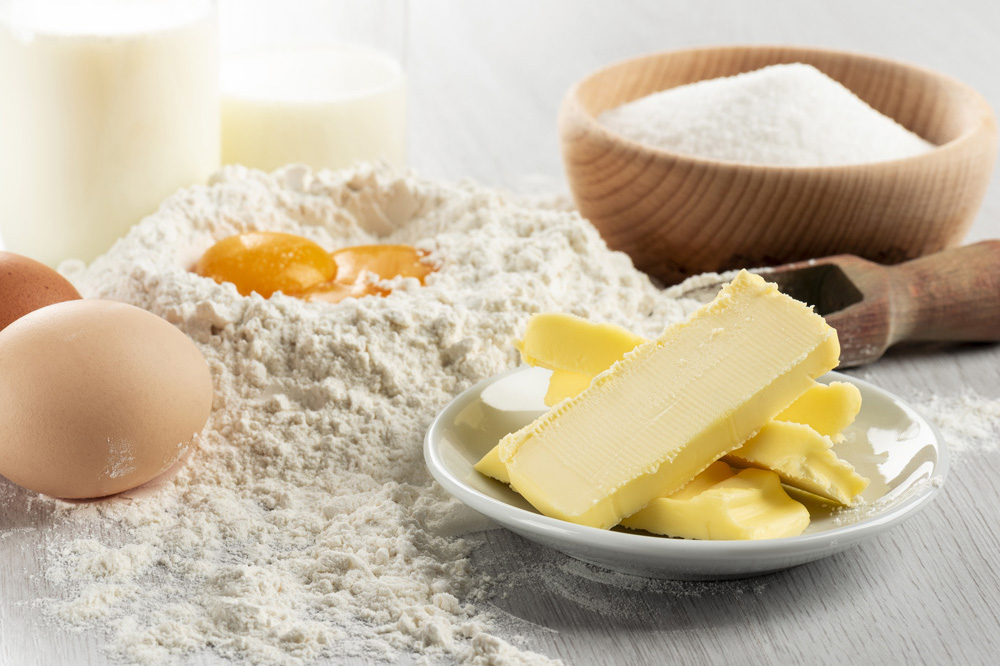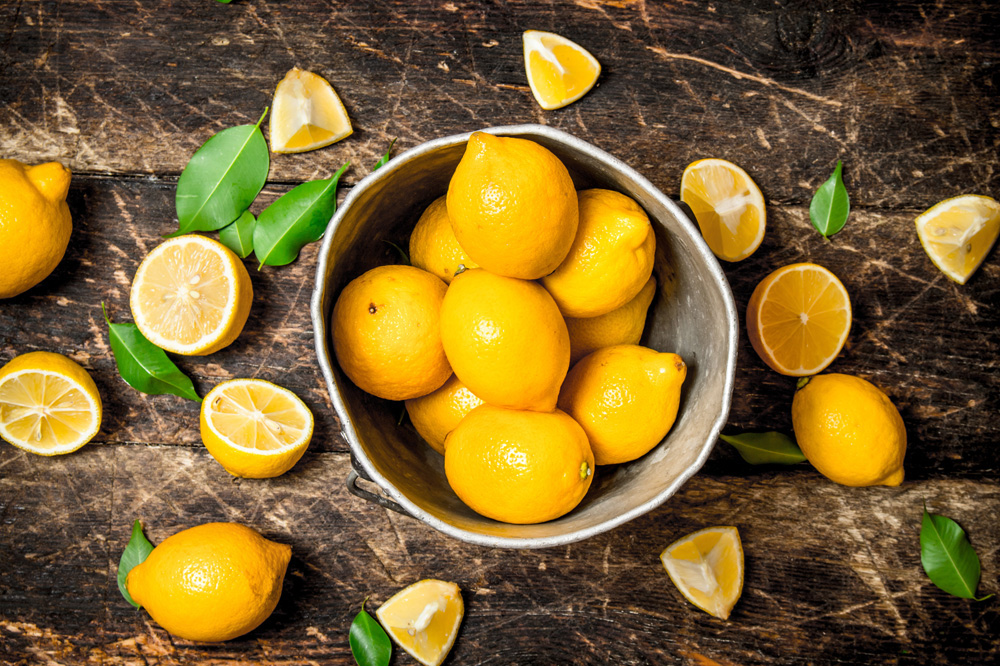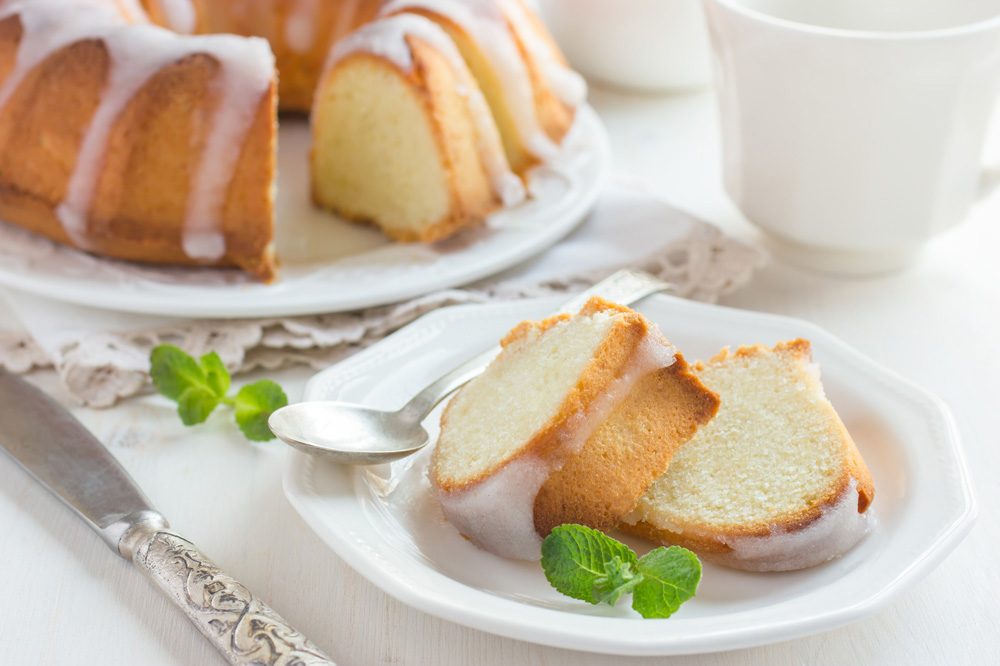 Welcome to Melly Mel's Cakery where "Love Never Tasted So Good!"
Experience the flavors of the Caribbean that will have you dreaming of sunny beaches, coconut palms swaying in the breeze, brightly painted cottages and sailboats gliding by.  These luscious, moist cakes are created with a full cup of the finest spiced rum, all natural ingredients from the best vanilla, fresh eggs, chocolate, flour, fruits and flavors in a recipe that took 20 years to perfect.  Our artisan crafted rum cakes are individually made to order.
Choose from 11 different flavors
Melly Mel's offers two sizes
Our Maxi which is a 9-inch cake that serves 8-10 people
or
Our Mini which is a special treat for one.
You can also order a "virgin" cake without rum.
We can bake custom cakes
for events, birthdays and gifts.
We offer pick-up or delivery for anyone in
Broward, Palm Beach, or Miami-Dade County.
We now ship anywhere in the
United States and the Virgin Islands,
Barbie Caceres
2023-04-17
Coconut rum cakes were extremely moist, perfect touch of coconut flavor, ideal sweetness!
One of the best rum cakes I have tasted Felt real moist and flavorful you can taste. Great job
Juanita Mallett
2023-03-19
Great customer service from placing an order to delivery. First bite and already placed my next order. This is a MUST try!!!
One of the best desserts I have ever had absolutely delicious
Melly Mel's Cakery is a delectable taste for any pallet that is yearning to finally taste something amazing. The owner is sensational and he makes each cake with every bit of love. Once you taste it you will never want to eat anything ever again. Try it, just try it. You will not regret it.
Melissa August
2023-03-15
If you haven't tried Melly Mel's cakes you don't know what your missing the minute you put these beautiful cakes in your mouth you can taste how delicious they are if I could give 10 stars I would!!
Arianna Ruschieder
2023-03-09
Wow! What amazing rum cakes! From being very moist to amazing taste and flavor these rum cakes are the best! Can't wait to try more flavors!
Felipe Menezes
2023-03-03
It's simply delicious, it's the best rum cake I've ever had in my life. It melts in your mouth and makes you want to eat more, I highly recommend the Melly Mel's Famous Rum Cake!
Michele Freeman
2023-03-02
Mel's cake is absolutely outstanding
James Williams
2023-02-27
The Strawberry Lemonade Rum Cake is the best cakeyou'll ever have!