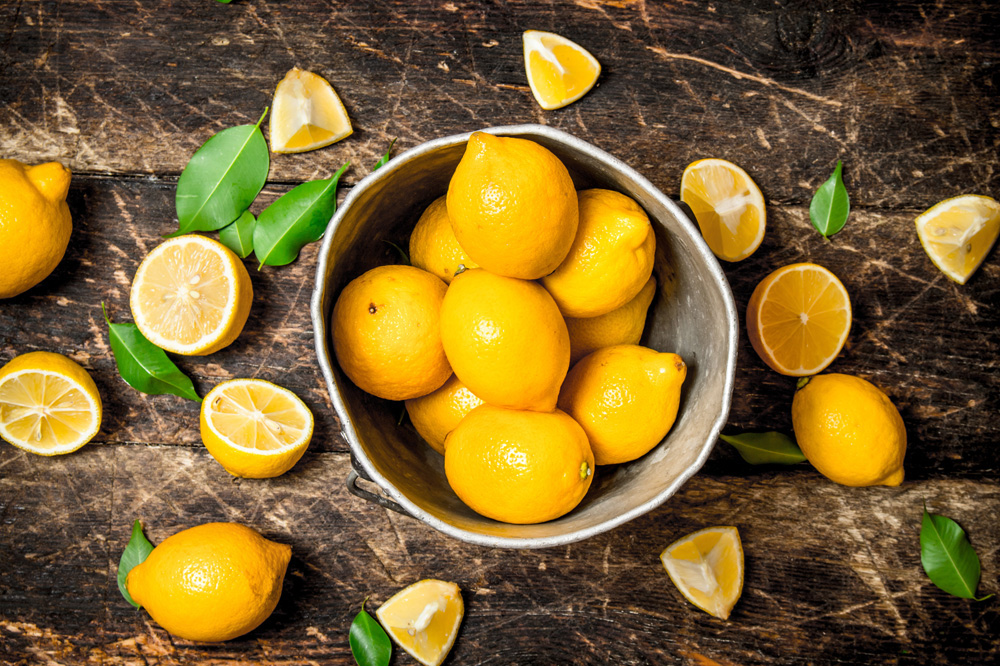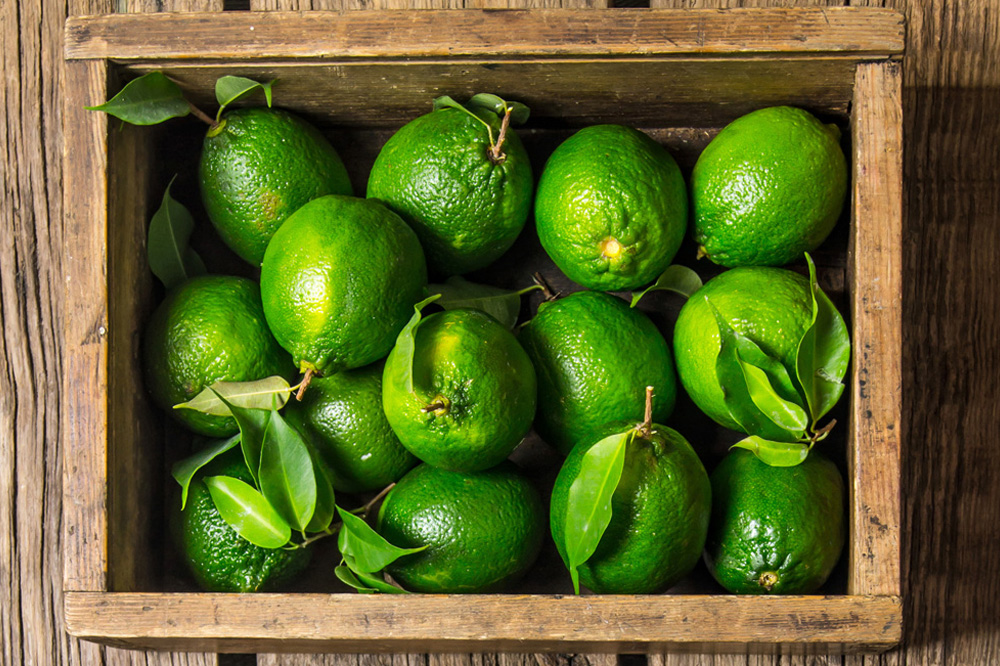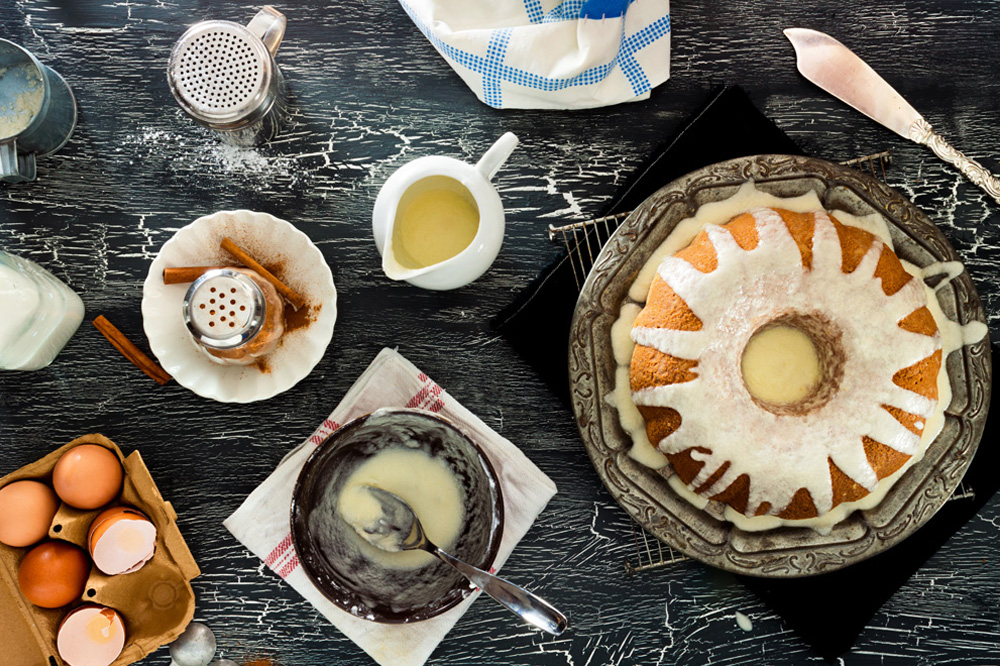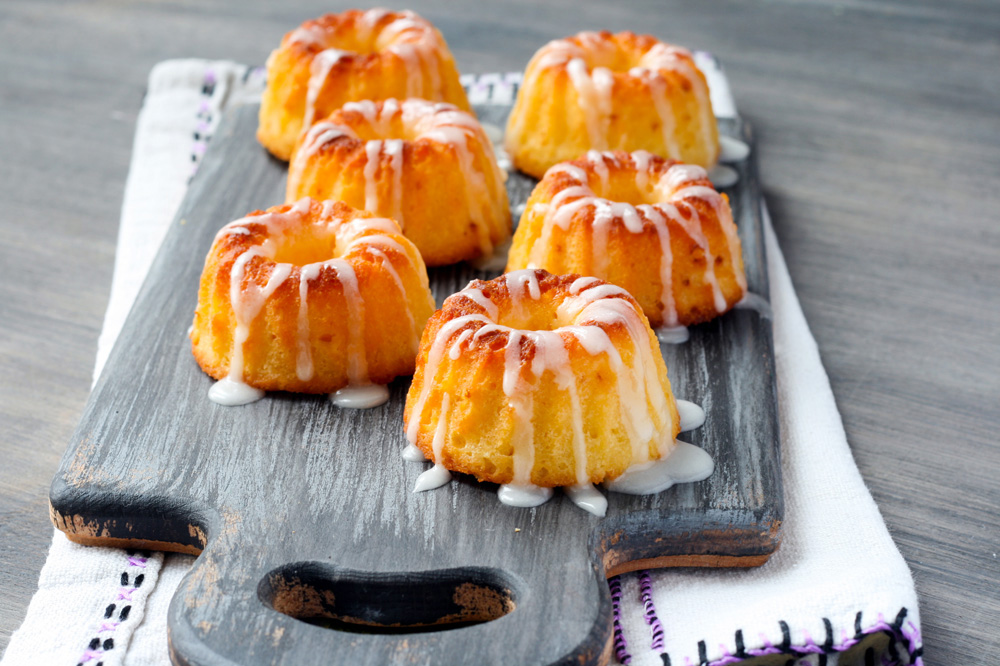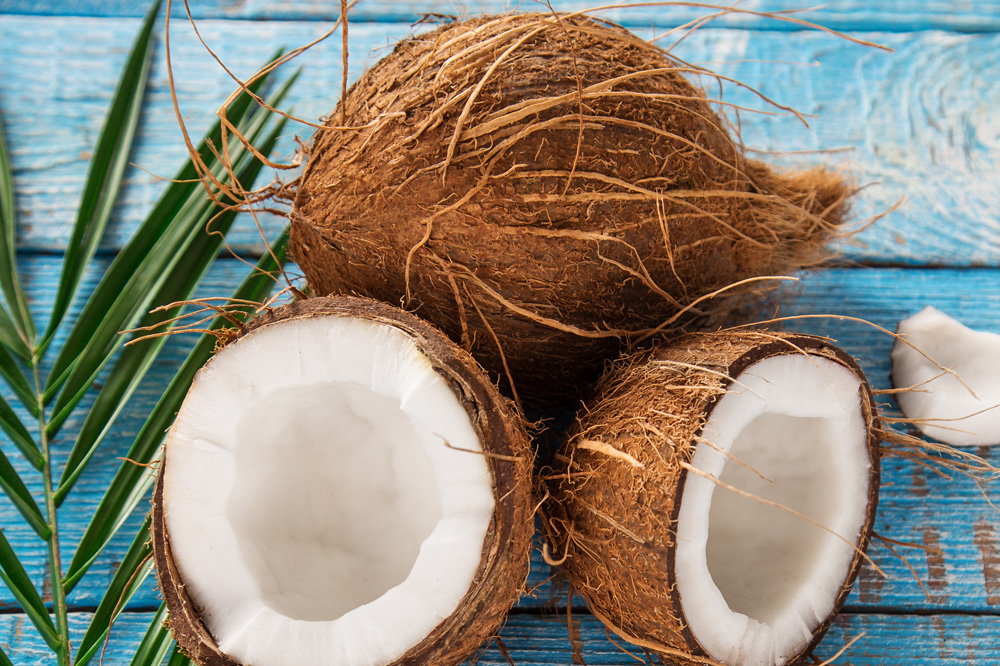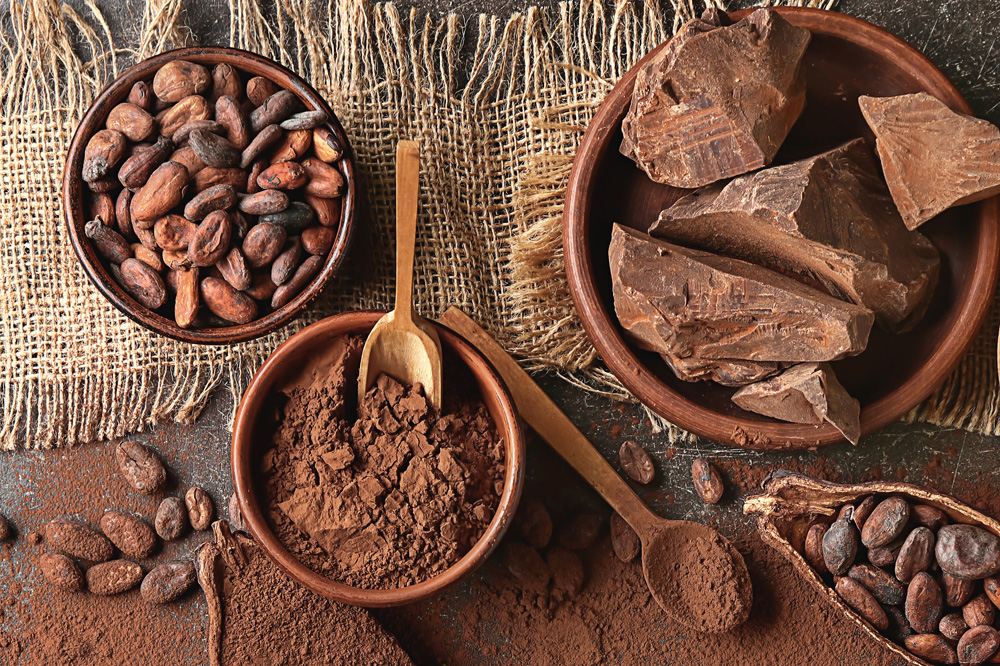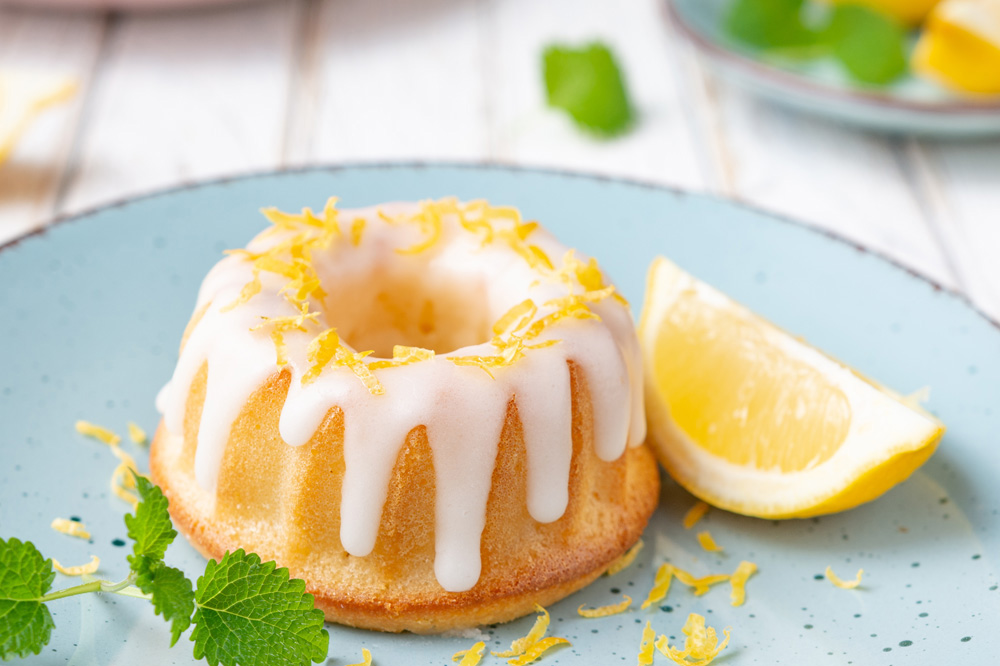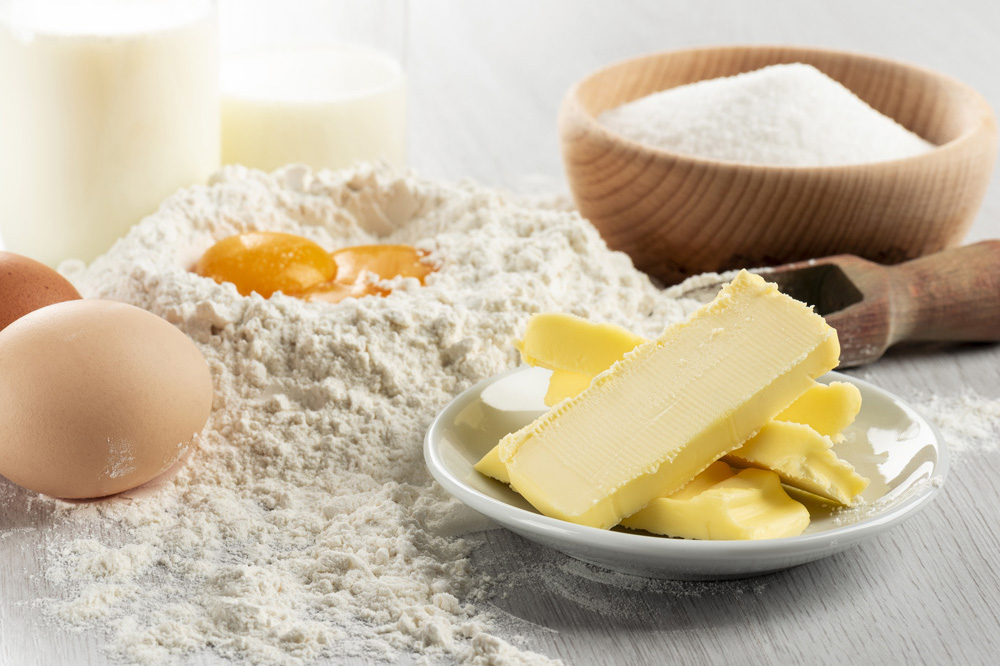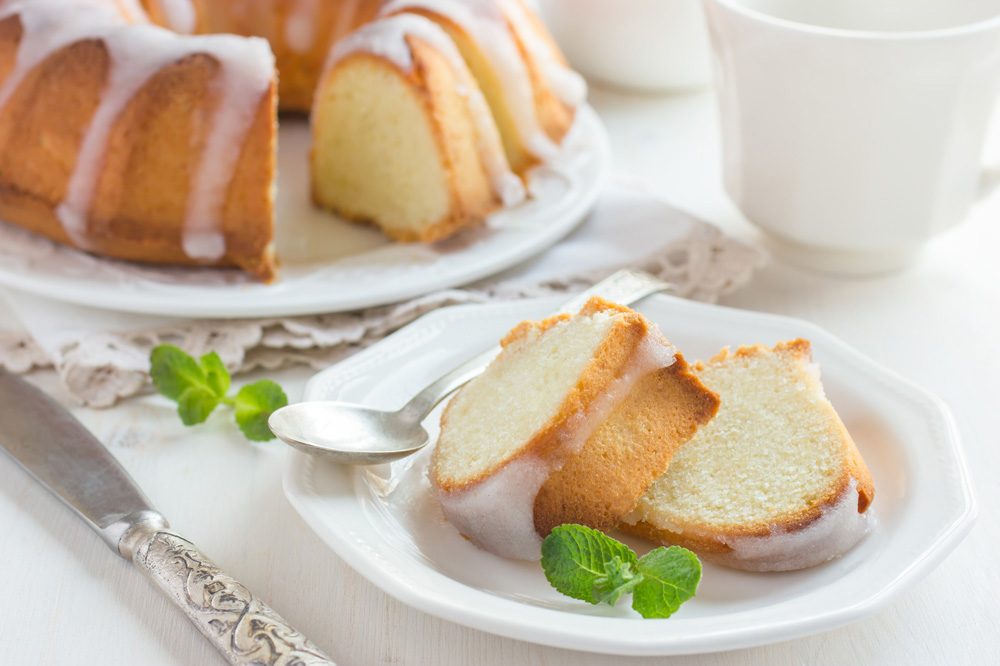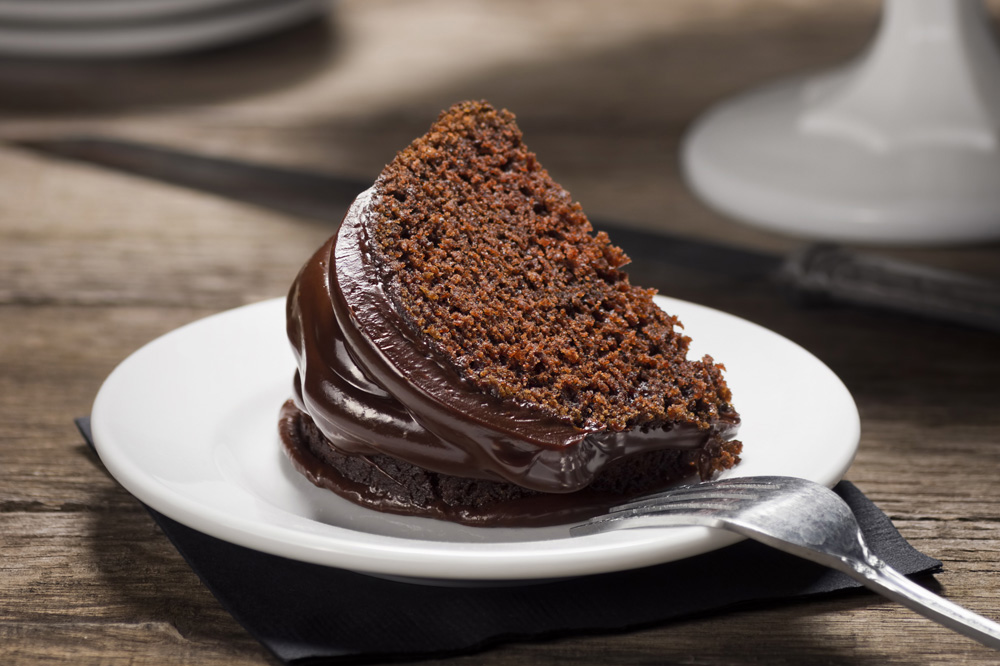 Welcome to Melly Mel's Cakery where "Love Never Tasted So Good!"
Experience the flavors of the Caribbean that will have you dreaming of sunny beaches, coconut palms swaying in the breeze, brightly painted cottages and sailboats gliding by.  These luscious, moist cakes are created with a full cup of the finest spiced rum, all natural ingredients from the best vanilla, fresh eggs, chocolate, flour, fruits and flavors in a recipe that took 20 years to perfect.  Our artisan crafted rum cakes are individually made to order.
Choose from 11 different flavors
Melly Mel's offers two sizes
Our Maxi which is a 9-inch cake that serves 8-10 people
or
Our Mini which is a special treat for one.
You can also order a "virgin" cake without rum.
We can bake custom cakes
for events, birthdays and gifts.
We offer pick-up or delivery for anyone in
Broward, Palm Beach, or Miami-Dade County.
We now ship anywhere in the
United States and the Virgin Islands,
Darrell Kellam
2022-12-18
Reminds me of the cake my GMA would make and sit on the table and dared anyone to touch before dinner….simply a MUST TRY!!!!!!
Camille Branford
2022-12-08
Cake was moist and delicious! I've had other rum cakes but this is hands down the best i've ever had!
Jacqueline Thomas
2022-11-30
All I can say is "WOW." I ordered the rum cake to be shipped to my home in time for Thanksgiving. I was afraid a) it would not arrive in time and b) if it did it would be in shambles. Needless to say I had nothing to worry about. The rum cake not only arrived in perfect condition but it came early. All I can say is it was one of the highlights of the evening. I will definitely be placing another order for Christmas. Absolutely delicious! Thank you Melly Mel's Cakery
Someone brought one of these cakes to our Thanksgiving meal. It was AMAZING. one of my houseguests hid the leftovers! 😂 I can't wait to order and try other flavors.
Melly Mel's rum cakes are on a different level. I used to like rum cakes before I had Mel's now I love them and any other can't compare. On top of the original, he has multiple options to choose from and he's always creating new flavors. If you want a rum cake then there's only Melly Mel's Cakery!
Stephanie Madison
2022-11-01
The best rum cake in the world!!!!! 💙
Courtney McCormick
2022-11-01
This is the greatest cake I have ever had! Definitely 100/10! If you need an amazing traditional rum budnt cake, Melly Mel's is your go-to Cakery!!!
Rachel Ludwick
2022-11-01
Had the red velvet rum cake! Amazing! Delicious and the frosting was excellent! 👌🏼❤️
Most delicious Rum cake I've ever tasted! Highly recommend!